I SPY INSPECTORS
WE GIVE THE EYE BEFORE YOU BUY!
About I Spy Inspectors
Everyone deserves to know the full scope and functionality of what they are purchasing, a home shouldn't be any different. At I Spy Inspectors we put years of experience and knowledge to work during all of our home inspections making sure that every structure and component of your home is fully investigated. We will provide you with a detailed report, that will provide you with all of the information you need giving you the confidence of knowing the home's real condition of the property.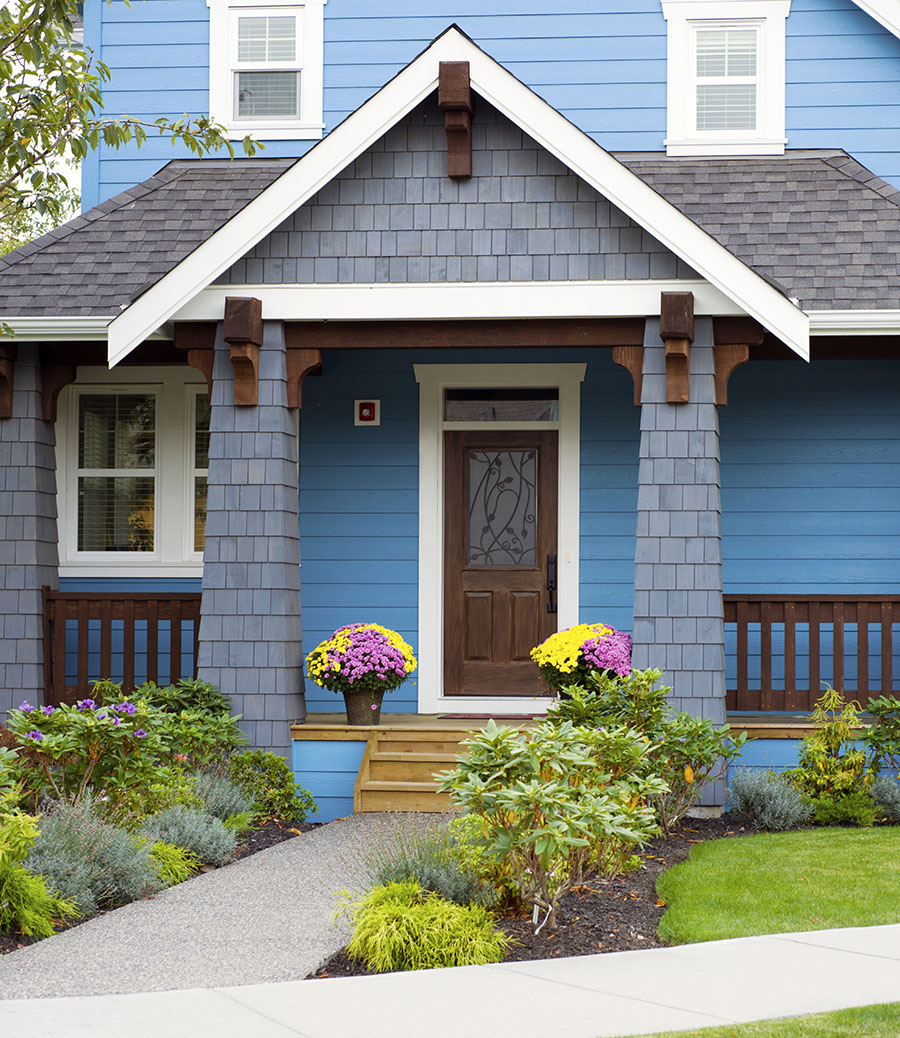 Going Above and Beyond
I Spy Inspectors will always put in the extra effort to find and uncover possible issues with the property so you have all the information about the home before buying. Knowledge is the best asset you can have when purchasing a home, having a thorough home inspection gives you the knowledge that you need. We commit our company to provide a high-quality home inspection that will help you get the best insight possible. We aim to exceed all of our client's expectations in both our reporting and customer service.
Customer Service That Works For You
By providing remarkable customer service and clear communication to all of our clients we guarantee that your experience will be outstanding. We encourage all of our clients to join us during our comprehensive inspection to understand our findings in person and learn what to look for when purchasing a home. We welcome calls at any point during or after the inspection process so that we can address any of your concerns or questions.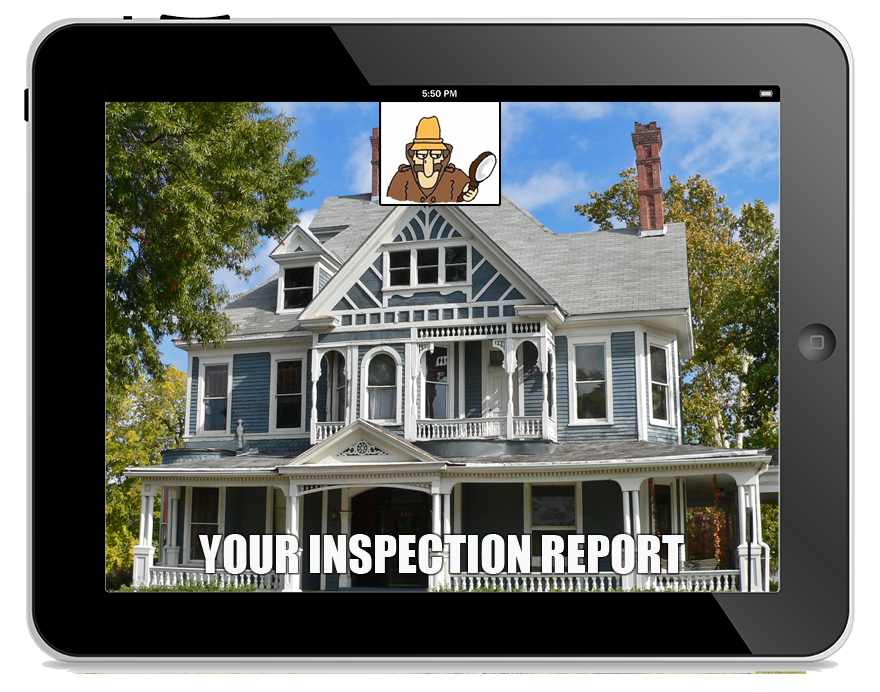 Create Request List™
All reports will be easily accessible from any computer, tablet, or mobile phone. The HomeGauge Create Request List™ (CRL) feature makes your repair requests fast and simple. You can easily create a customized list of requests directly from your inspection report. This tool simplifies adding repair, replacement, or reimbursement requests for all of our clients.
Errors & Omissions/General Liability Insurance
I Spy Inspectors is covered by Errors & Omission/General Liability during all inspection services provided.