Inspection services
Standards of Practice for Inspections
We follow the WAHI Standards of practice during every inspection service. These quality industry standards help ensure the quality of our service!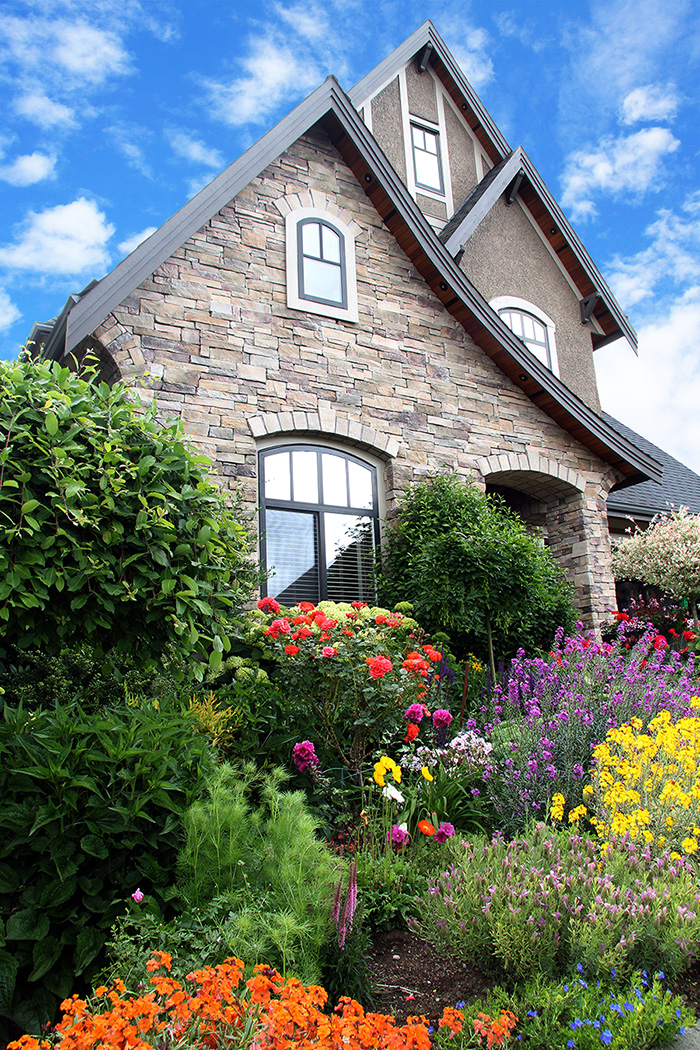 Included Inspection Structures and Components
● Roof
● Attics
● Garages
● Electrical System
● Plumbing System
● Water Heating, Heating, and Air Conditioning Systems
● Carbon Monoxide Testing
● Basements
● Kitchens
● Baths
● Interiors, Walls, and Ceilings
● Exteriors Siding
● Decks
● Driveways
● and So Much More!
Types of Properties Inspected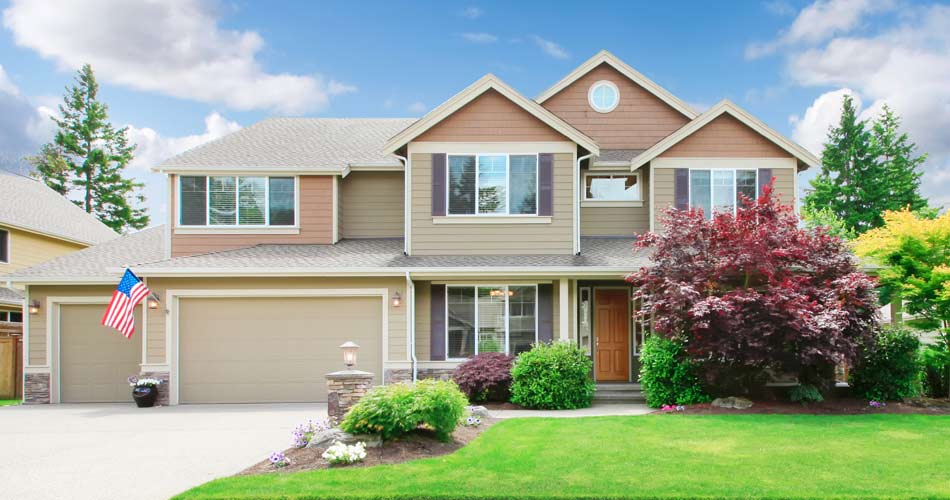 It's a common mistake among many home-buyers to rush on closing on the home in order to secure the sale. Having a home fully and properly inspected by a licensed home inspector is an absolute must before closing on a home. Many sellers are not fully transparent or may not know the current condition of the home. Don't let this common mistake end up costing you for unseen defects and needed repairs or replacements.
Our inspectors will examine all the home's existing structures, components, and systems looking for any flaws or issues. After the inspection is complete, you will receive a comprehensive inspection report detailing all the findings that were made during the inspection process. By being fully knowledgeable about the home's condition you make yourself an informed buyer with the ability to make a better and more accurate offer with peace of mind.
Radon Gas is a naturally occurring odorless gas that is one of the leading causes of lung cancer. It is commonly found in many homes or properties and can easily go undetected. By having a licensed inspector perform a radon test you can be certain your home is a safe place to live.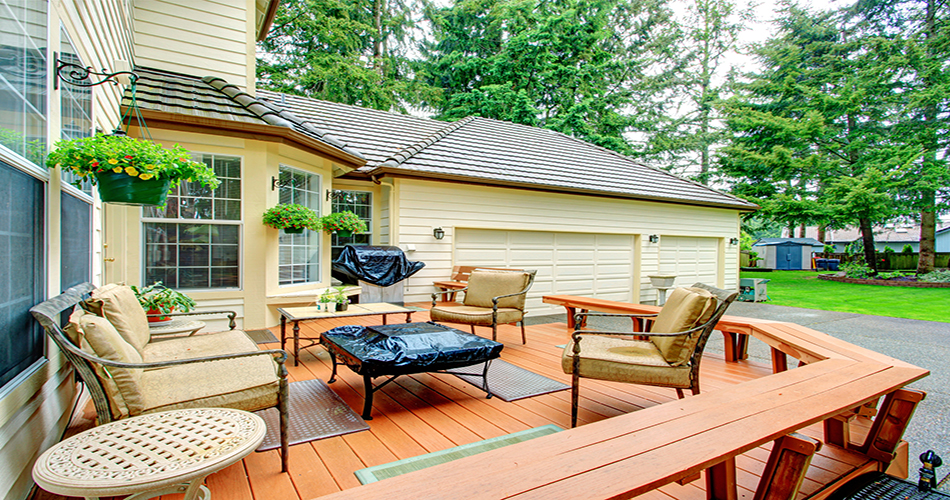 Pre-listing / Sellers Inspection
By having your property fully inspected by a professional before listing it on the market you accomplish several things. Our detailed reports will inform you of anything that is faulty or may need repair among the home's structures, systems, and components allowing you to address anything you deem necessary before placing the property on the market. 
By gaining the knowledge of your home's current condition you can provide prospective buyers with an accurate description of the home, which will show your honesty and integrity as a seller and help to ease potential buyers' concerns, and could help you sell quicker!
Tools and Technologies
We use a carbon monoxide detector during our inspections for added peace of mind for our clients.