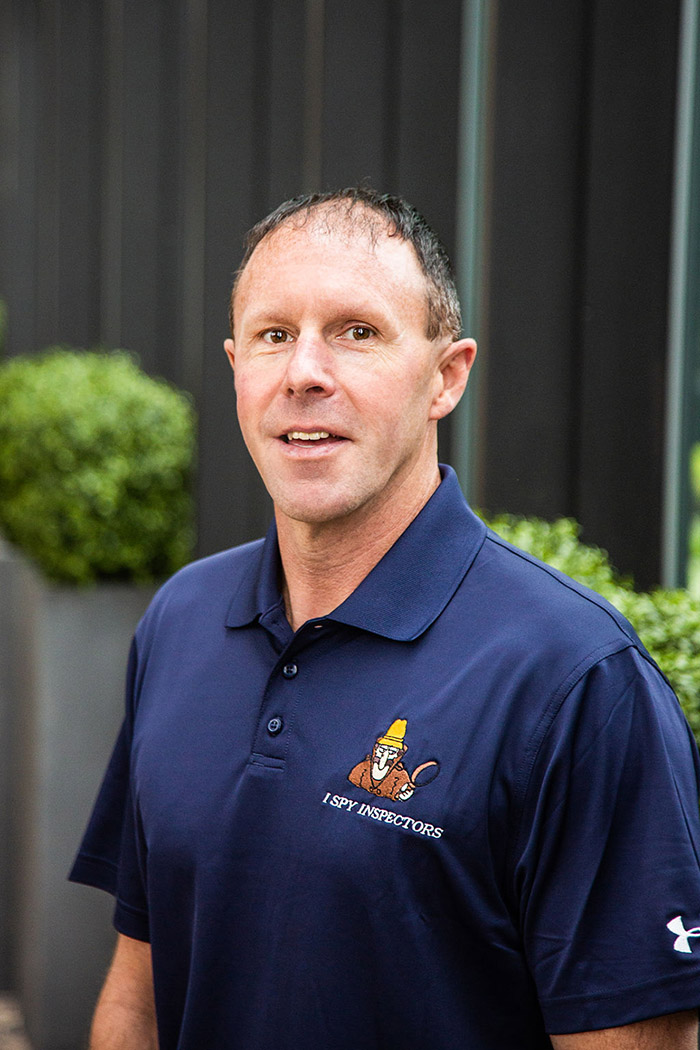 Boasting over 30 years of experience in the construction industry, Willy Wayne has the knowledge and skill set it takes to be an excellent home inspector. Throughout his career, he has worked with many tight deadlines, resolved project issues, and managed for numerous work crews across the Midwest.
Willy is a licensed home inspector. He brings a lot to the table for his clients and is always working diligently to provide them with the best service possible. He puts his years of  industry experience to the test while providing you with top-notch service.
Willy is proud to be a lifelong resident of Baraboo, Wisconsin, and his love for his community is what gives him his passion as a home inspector. He wants to make sure his clients are safe and their investments are protected. He is an avid outdoorsman that spends his free time snowmobiling or boating.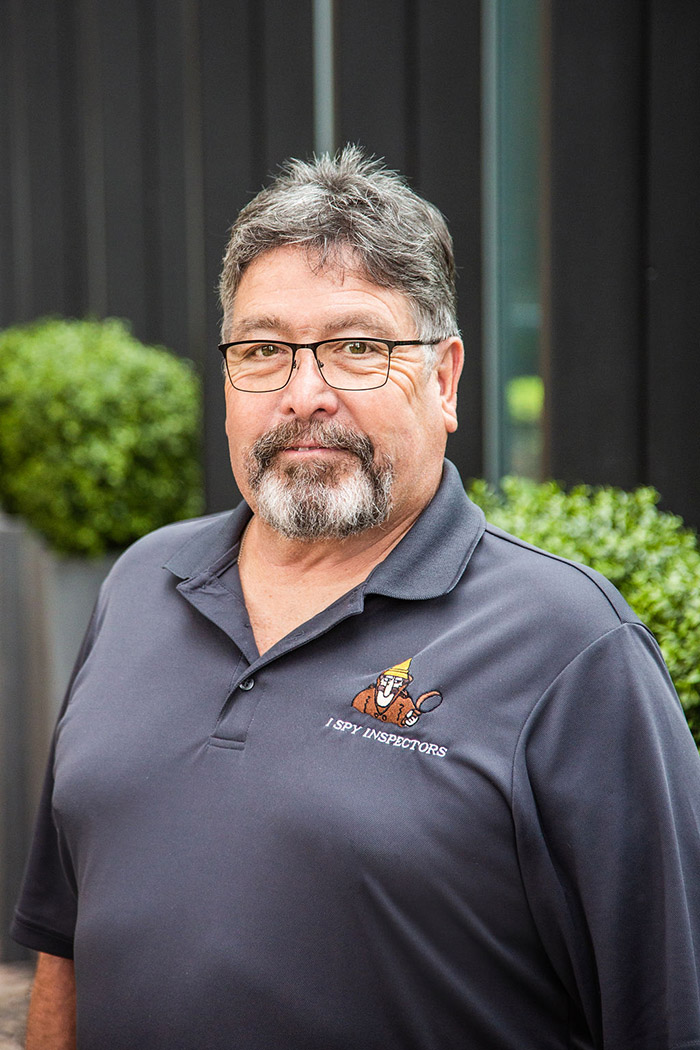 Scott Scherer is a licensed home inspector & general contractor who has over 48 years of experience in the construction industry. He began his career working for Art's Electrical & Heating as an electrician and HVAC installation and service technician. He then moved on to work for the Federal Aviation Administration, working to administer large construction and manage air traffic control at the Dane County Airport.
Since 1980, he has been building homes with a general contractor license. Scott believes in always keeping the interest of the client first and providing honest and informative information so they can make the best decision possible for their future.
In his free time, Scott spends his time with his loving family on Lake Wisconsin. He enjoys boating, motorcycling, and snowmobiling.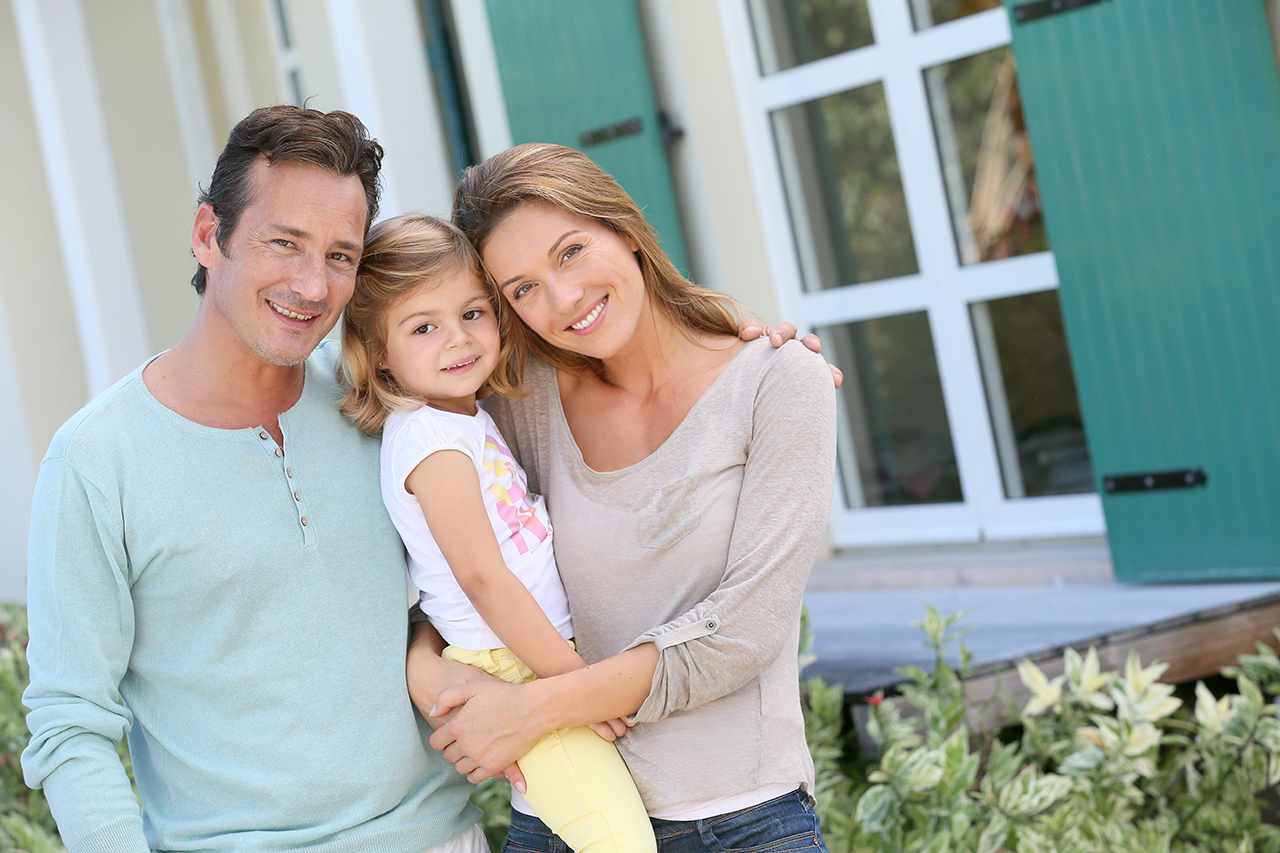 Always Make the Customer Happy
The inspectors for I Spy Inspectors believe in going above and beyond for their clients. Both inspectors truly love where they call home and work with passion and integrity to serve that community. By building relationships and helping clients through the stress-inducing home buying process these inspectors find true satisfaction. To them, it's not just a job but a genuine life calling to use their skill set and expertise to help those around them and help build a better community.